Dealership Rides with Josh 2021 – Ripon Ride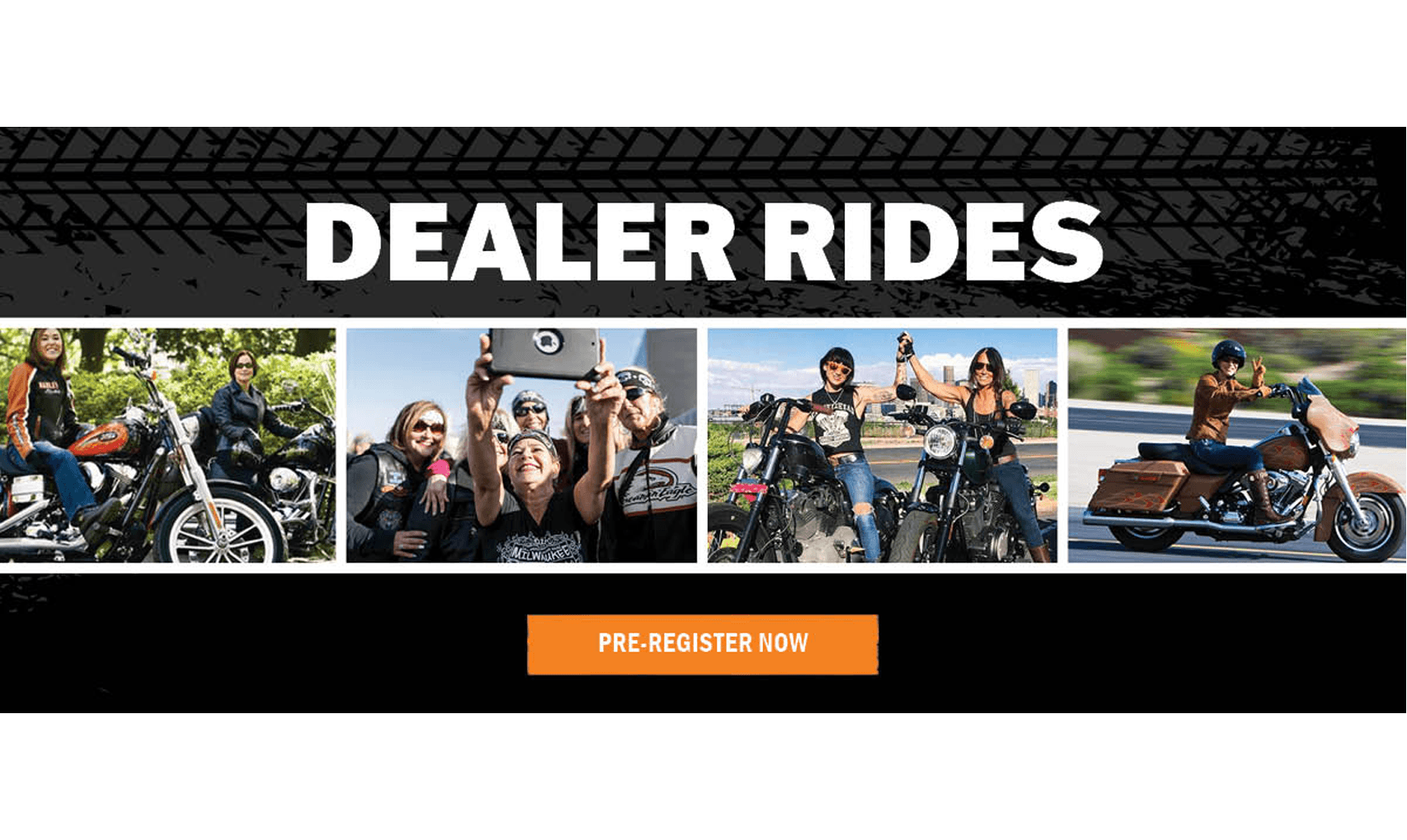 See All Events
Tour some of the best motorcycle routes in Wisconsin! Josh Doughty will be taking you on some great weekend motorcycle rides this summer. Perfect for motorcycle group riding on your Harley-Davidson. Ride check-in opens 30 minutes prior to departure. All makes and models welcome. Ride on!
Saturday, August, 21st – Ripon – kickstands up at 12:00pm
This ride will be approximately 2 hours long. Please arrive at the dealership with a full tank of gas. You are welcome to depart from the ride whenever you wish if you are not able to join us for the full route.
Click here to view and download the route!
The Brat Shed will be open, serving food and drinks for purchase starting at 10am. All proceeds go to local non-profits and charities. See you Saturday!